I have a bunch of links today, so it's more of a roundup kind of post.
1.
"Throwing Grandma Down the Stairs!"
Before you think I've gotten totally violent on you, this is a guest post over at Larissa's Bookish Life. And it's about writing. With a video clip!
2. Part three of my month as
Featured Author on Drey's Library
is up. I'm chatting about my Top Five Reads.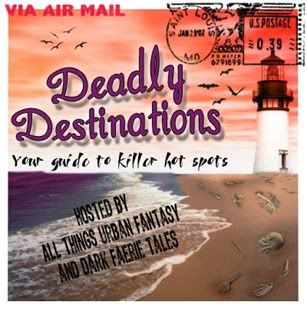 3. My post for
Deadly Destinations
takes you on a tour of Dreg City with Hunter Milo Gant. Milo got roped into this because...well, Evy wouldn't do it, and as the newest member of his Triad, he got volunteered. Plus Random House is giving away three copies of ANOTHER KIND OF DEAD to commenters!
4. Fellow Leaguers
Jaye Wells
and
Nicole Peeler
have some awesome Kindle Deals happening on their UF novels, so if you haven't checked out those ladies, run over to Amazon and stock up your Kindle!
(Edit: There is a slight glitch happening, so Nicole's book isn't showing up at $1.99 yet, but she says they are working to fix it!)
5. Speaking of deals, my fellow A GLIMPSE OF DARKNESS co-author Harry Connolly's
CHILD OF FIRE
is only 99 cents on Kindle! This is another series you really should be reading!
6. Less than two weeks until ANOTHER KIND OF DEAD hits shelves!!!! Remember, it's releasing 8/2, NOT 7/26. The audiobook version from Tantor releases the same day!
7. Amazon is having a 4-for-3 sale on paperback books, and
all of mine are included
. It looks like even pre-orders for my new releases. There are over 9,000 SF/F books in the sale, so check it out!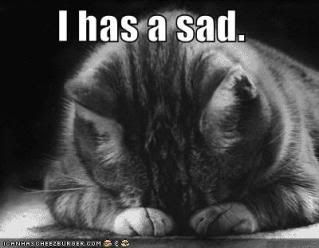 8. RIP Borders...