...my book will be for sale in Germany.
Thinking about this continues to crack me up. The (mis)adventures of Evy Stone and Company will available across the pond a full month and 19 days before it releases here in the States (and Canada and the UK). And it's fitting, in a way, me being a little more than a quarter German (my dad's half, and there's some on my mom's side, too).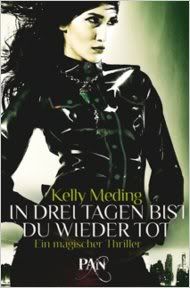 So YAY! for the Germany release countdown!