It's finally here! ANOTHER KIND OF DEAD (Dreg City #3) is in the wild!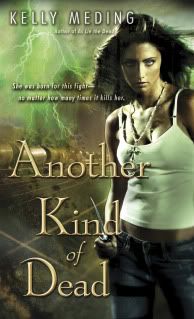 All formats are available today: print, audio, Nook, Kindle, and other electronic formats, so pick your poison.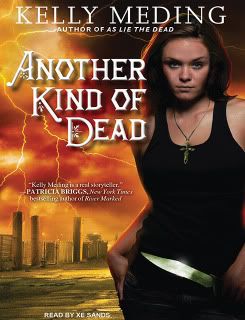 My friend and fellow writer Phil Giunta has a
new interview
with my posted on his blog, in which I ramble about inspiration and other things.
And Another Kind of Dead has been chosen as one of the AUGUST FEATURES on the
Barnes & Noble Book Club SF/F Forums
, so check out the discussion thread there!